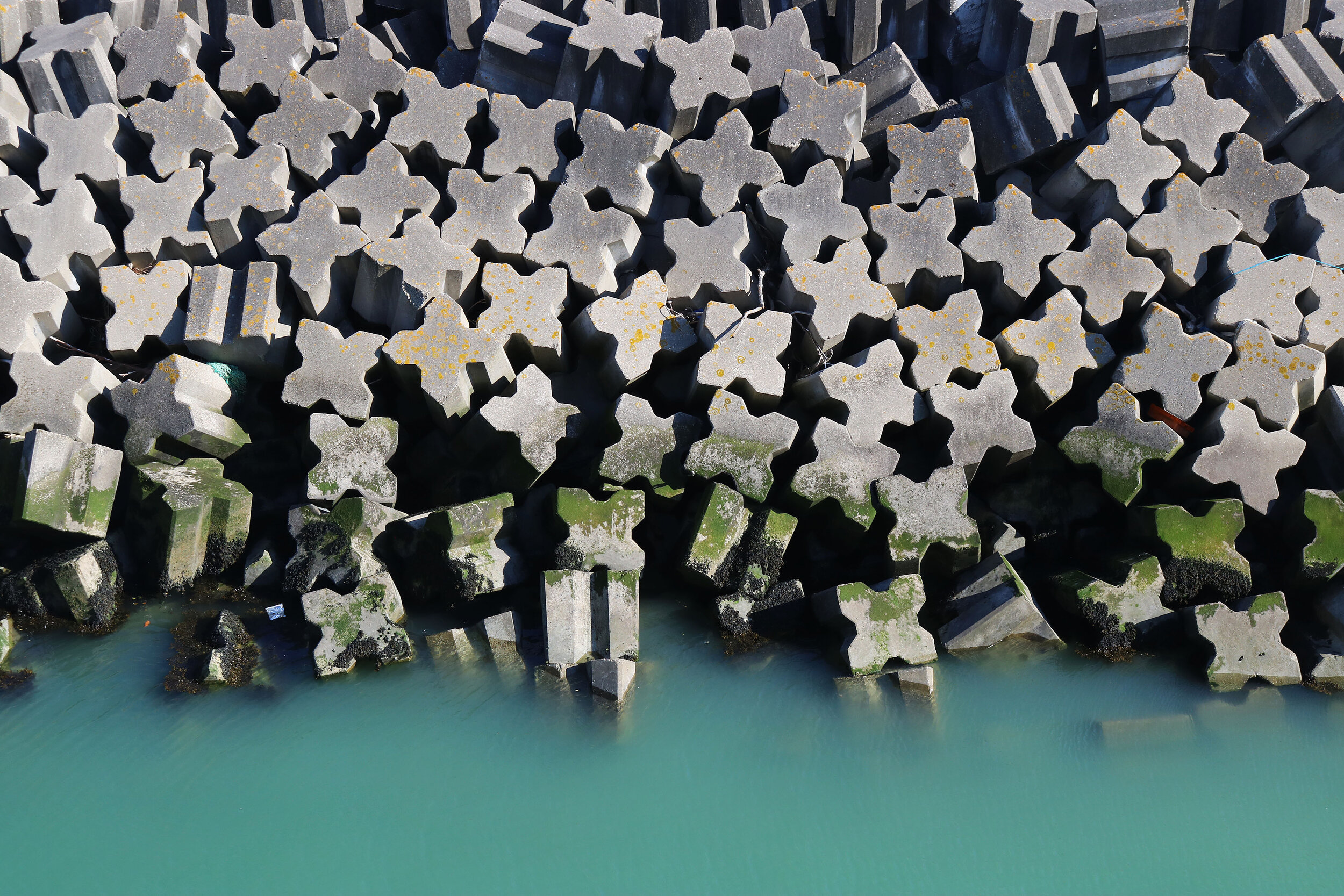 Journal of Ethical Urban Living
The Journal of Ethical Urban Living is a peer-reviewed, open access journal published online (ISSN: 2470-2641). JEUL is committed to presenting wide-ranging discussions. We publish works that explore ideas, concepts, theories and their implications across multiple disciplines and professions, including philosophy, psychology, linguistics, education, social work, law, the neuro-, bio-, medical and pharmaceutical sciences. We are interested in works that offer critical analyses of relevant issues as well as those that explore the political, social, moral and legal implications of recent work in these fields. It is our policy to never charge readers to access the JEUL; nor does JEUL charge authors to publish scholarship in it. Publishing the journal online means we are able to offer open access to its contents to scholars at any level, anywhere in the world where there is internet connection. Online publication also shortens the time from submission to publication. Please share our flyer.
Call for Papers
The Journal of Ethical Urban Living is committed to publishing scholarship addressing the dramatic impact social policies and legal institutions have on the way we live our lives. These effects include not only the development and support of our cognitive capacities, such as how effectively we are able to think, plan, and form critically reasoned beliefs, but also how effectively and freely we can act, engage, and realize our goals. Urban environments are complicated social spaces: they can provide rich resources for fruitful collaborations and they can foster unjust, immoral and unethical hardships that oppress and disenfranchise large segments of a population. From the quality and availability of water, air and food, to employment, educational and cultural opportunities and experiences; from matters of public and private health, safety and security, to the expression of justice, liberty and freedom, urban spaces affect virtually every aspect of daily life.
JEUL provides a space where researchers, academics and scholars as well as therapists, clinicians, policy-makers and educators can publish ideas addressing social policies that affect all who live together in modern urban environments. JEUL seeks scholarship that bridges disciplines, and expands the reach of the medical, neuro- and biological sciences, social and human sciences, as well as public policy and service work. JEUL aims to bring together the theoretical and the practical so as to realize fairer, more just, and more equitable opportunities within the legal, political, social and ethical realms.
Submissions
The JEUL invites submissions that are not currently under consideration or published elsewhere, either in print or in electronic format. The JEUL, at this time, can only accept completed work; the editors cannot offer feedback on work in progress. We neither encourage nor discourage potential authors to cite previously published works from the JEUL in their submissions. We are interested in works that offer critical analyses of urban policies and practices, both in place and proposed, as well as scholarship that explores the political, social, moral and legal implications of urban policy decisions. The JEUL is an anonymous peer-reviewed journal. In order for a manuscript to be considered for publication, the JEUL requires the following:
1. Manuscript
Please submit a MS Word file with no identifying information of authorship within it.
2. Abstract and Keywords
Please prepare an abstract of approximately 200 words, a list of at least 4 keywords.
3. Cover Letter
Please prepare a cover letter containing contact information, including a mailing and an e-mail address, and a brief biography.
Keywords:
Testimonial Injustice, Miranda Fricker, Epistemic Harm, Bias, Prisons, Incarceration
Citation:
Dole, Joseph
.
2017
. "
The Name Game: Testimonial Injustice against People Incarcerated at Stateville Prison
."
Journal of Ethical Urban Living
1 (1): 1–18.
Louiza Duncker
The Council for Scientific and Industrial Research (CSIR)
Keywords:
Clean Water, Sanitation, User Perceptions, Appropriate Technology, Participative Decision Making
Citation:
Duncker, Louiza
.
2017
. "
The Effect of Consumer Expectations and Perceptions Regarding Sanitation on Access to Clean Water
."
Journal of Ethical Urban Living
1 (1): 19–36.